Your interface or ours. Plug in to our network and grow
Add our network of ridehailing, micromobility, travel experiences, food delivery and micromobility partners to your superapp, so your users will use it every day.
Our product solutions simply work, so your superapp simply grows
Two product solutions that fully and completely integrate the leading global on-demand services network into your superapp - within weeks, not years.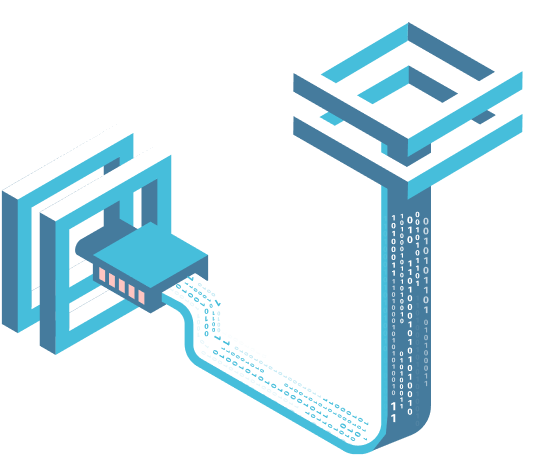 API
Splyt's network, your interface. Connect to our API and make on-demand services from over 65 partners available to your users.
SDK
Choose one on-demand service, or six. A full user interface that can be integrated into your superapp out-of-the-box.
We integrate, so you don't have to
Splyt manages the complexity of contracts, product integrations and updates, so you can focus on growing your users.
One contract

One invoice

One integration

Multilingual customer support

Experts in Superapps

Data analytics

Local language support

Promotions
Integrate on-demand services simply & seamlessly
Follow these easy steps to integrate with Splyt and begin offering new lifestyle services to your users in record time!
Promoting for success
Our interfaces and APIs are designed to handle user accounts, push notifications, SMS messages, email, live chat and more! In-app marketing? Coupons? Promos? Customer Support? Data Insights? We've got you covered. Our partner's success is our success.
Get developer access
Are you a developer who fancies the keys to our kingdom?
Please fill in the form to get access to our API docs.